Our Mission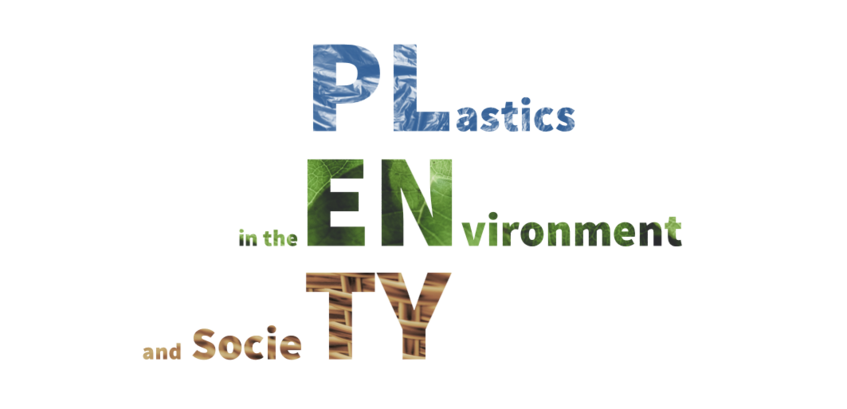 Plastic pollution remains a global issue. However, this issue is not restricted to the visible pollution of beaches or endangered sea animals, but also encompasses the often invisible pollution of micro- and nanoplastics in the environment. Our interdisciplinary research platform on PLastics in the ENvironment and SocieTY aims at generating awareness of this unseen pollution.
Spreading in the oceans, rivers, lakes, soils and the atmosphere, (micro-)plastic has become a dominant, but also invisible and conventionalized threat to life on Earth. To grasp the extent of this threat, more than one perspective is needed: PLENTY therefore combines knowledge from environmental geosciences, life sciences, physics, psychology and sociology. However, PLENTY also pursues a broader understanding of plastic beyond just its pollution, investigating when plastics are understood as a problem and when they are perceived as having a legitimate existence.
What is the effect of bringing new scientific knowledge on the environmental impact of plastics on the societal perception and acceptance of plastic products? These are questions addressed by PLENTY. The ultimate goal is to shed light on plastic pollution and encourage change in the relationship between plastics and society.